savant HR Consultants in Egypt
Outsource
your HR,
To Egypt
Clients that we helped grow
Target HR Solutions is widely recognized as Egypt's foremost Human Resources solutions provider owing to our commitment to building trust with our clients. Since our establishment in 2006, we have consistently delivered unparalleled HR solutions across an array of domains including recruitment, HR outsourcing services, payroll services and labor conflict resolution.
Executive
Recruitment
HR
Outsourcing
Global
Staffing
HR
Solutions
Tailored Human Resources Solutions
for your needs
At the core of our values, we are dedicated to offering our clients world-class human resources services including HR consulting. Our mission revolves around maintaining a steadfast commitment to integrity, trust, and professionalism.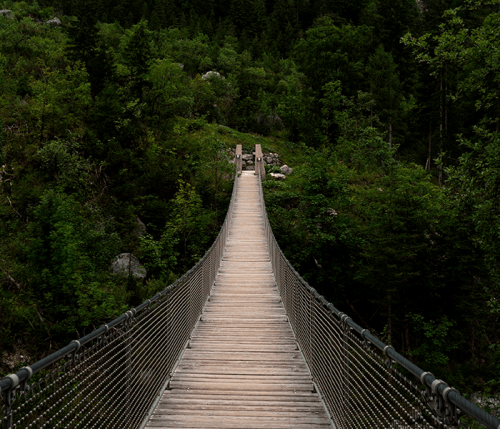 Selecting the right candidate
We select the right candidates for growing your company
Our team takes a proactive approach to recruitment and staffing, with an emphasis on communicating equally with the client as well as with possible candidates to get a deeper understanding of their experience and their career ambitions, making any hire a win-win for both the employer and employee.
Our Premier
Human Resources Solutions
Trusted by companies in the region
We help you to find the right job opportunities
Target Recruitment is a leading Human Resources service provider located in Egypt. Our primary goal has always been to deliver exceptional Human Resources and Recruitment solutions specifically tailored for the Arab region. By utilizing the latest Information Technology advancements, we effortlessly maintain international standards of excellence. As we set our sights on new horizons, Target HR aims to extend its coverage to encompass nations across North Africa, Asia, and a multitude of Middle Eastern countries.
What job are you looking for?
Upload your CV to get matched with current and future opportunities
22 Jun
A multinational company is looking for Data Scientist We are currently seeking a skilled "Data Scientist" for a well-known multinational company. Responsibilities: The data scientist continuously enhances and maintains our
Read More
18 May
A "Global Employment Outsourcing Services Consultant" opportunity is now available. For an international Payroll Service Provider located in Egypt, A highly skilled and experienced "Global Employment Outsourcing Services Consultant" is
Read More
Our mission at Target Recruitment Egypt & HR Solutions is to provide our clients with world-class, high-value executive search and HR consulting services with the highest levels of quality, integrity, professionalism and confidentiality.